The Museum of Transport and Technology or MOTAT is the largest museum of its kind in New Zealand and offers a fun and interactive learning experience for visitors of all ages.
At MOTAT you'll learn about NZ's transport and technological developments over the centuries, get hands-on with science and technology exhibitions and wander through historical collections. With ever-changing exhibitions, school holiday experiences, unique events and live activities, there's something to suit all visitors!
MOTAT is spread across 40 acres over two sites. Take the vintage tram past beautiful Western Springs park and visit the award-winning Aviation Display Hall where you'll find iconic military and civil aircraft.
A favourite collection of many visitors to MOTAT is the Historic Village. Explore the replica 1900s village and learn about life before electricity, see a range of historic appliances, utensils and toys and wander through the cottages, schoolhouse, chapel and other historic buildings.
Other exhibitions to enjoy at MOTAT include the Road Collection which showcases New Zealand's road transport, from the horse and cart to the modern-day car. The Steam Collection, which shows just how crucial steam, diesel and petrol powered objects have been to the construction and development of Auckland City and the Communications Collection, an insight into the evolution of computers, telephones, cameras and everything in between!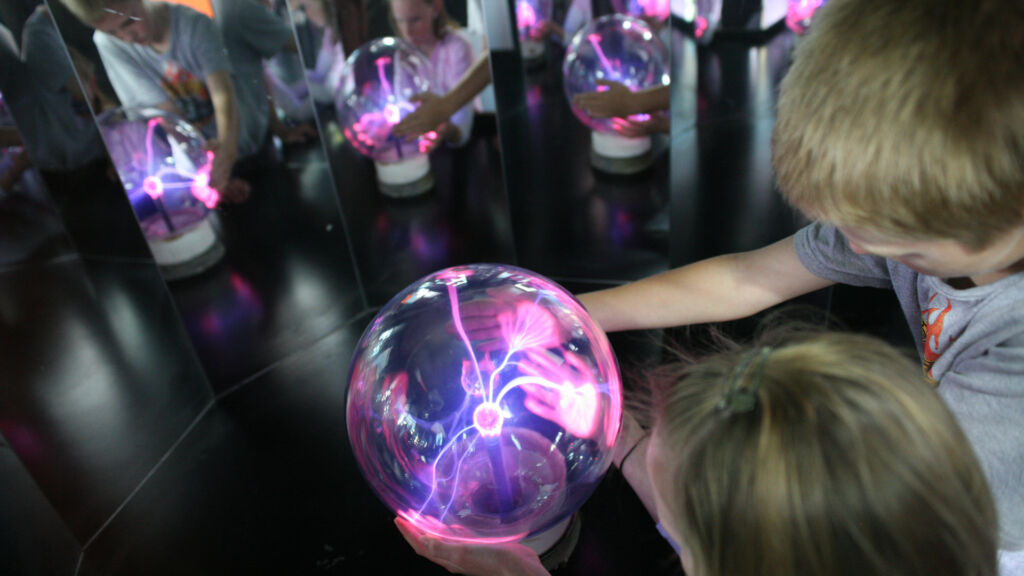 This stop also services Western Springs Lakeside Park. Western Springs is a wildlife sanctuary surrounding a natural spring-fed lake, one of Auckland's early water supplies. The park is surrounded by a cluster of major nearby attractions including the Auckland Zoo, Chamberlain Park Golf Course and Western Springs stadium.
Bus Timetable
First bus: 10.05 am
Last bus: 4.05 pm
Location
805 Great North Road, Western Springs
Opening Hours
10am – 4pm daily (last entry at 3.30pm)
Access
Full access, including wheelchairs
Toilets
Toilet facilities available inside