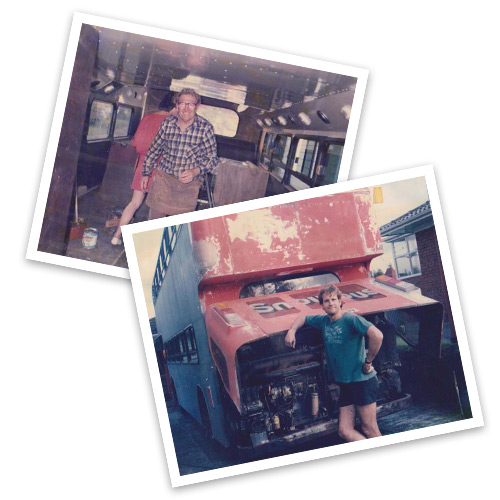 In 1987, Mark Gibson and his father Douglas gutted and totally rebuilt an old double decker bus and the 'Auckland Hop On Hop Off Explorer Bus' was born. In its early days this single bus linked only a few attractions, such as Kelly Tarlton's and the Auckland Museum, Parnell Village and Microworld (no longer operating).
Over the years the company has grown to be one of Auckland's leading sightseeing operations, linking all Auckland's top attractions with an easy hop on hop off system so visitors can enjoy them at their own pace.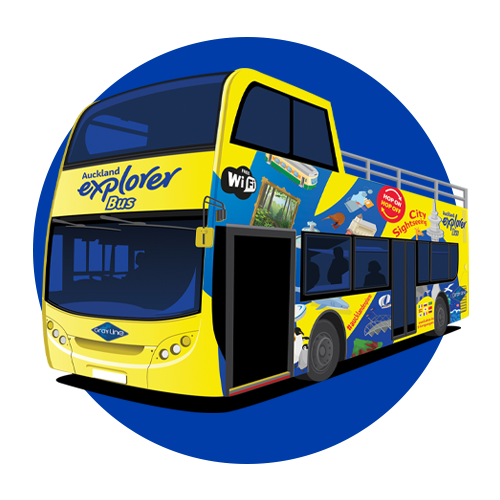 Thirty years later, our bright yellow Auckland Explorer Buses have become an icon of Auckland in their own right. The fleet has expanded considerably over time and now includes three open-top double deckers, allowing visitors to explore Auckland in beautiful weather.
Our buses are also equipped with free onboard Wi-Fi and multilingual commentary, including a kids' channel.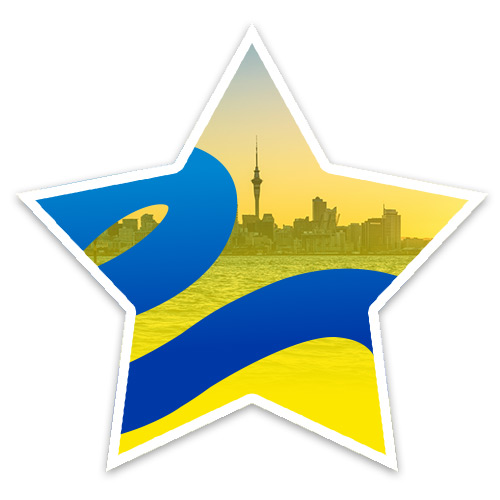 Our years of experience mean ensuring our customers have an enjoyable, informative and reliable scheduled service is paramount. We pride ourselves on our professional, friendly, good-value service.
We'd love to hear how you enjoyed your Auckland Explorer Bus tour! Email us at info@explorerbus.co.nz, or post your review on Facebook or TripAdvisor